EAT, WORK(OUT), SLEEP, REPEAT. HOW MANY DAYS SHOULD YOU TRAIN?
By Studiogym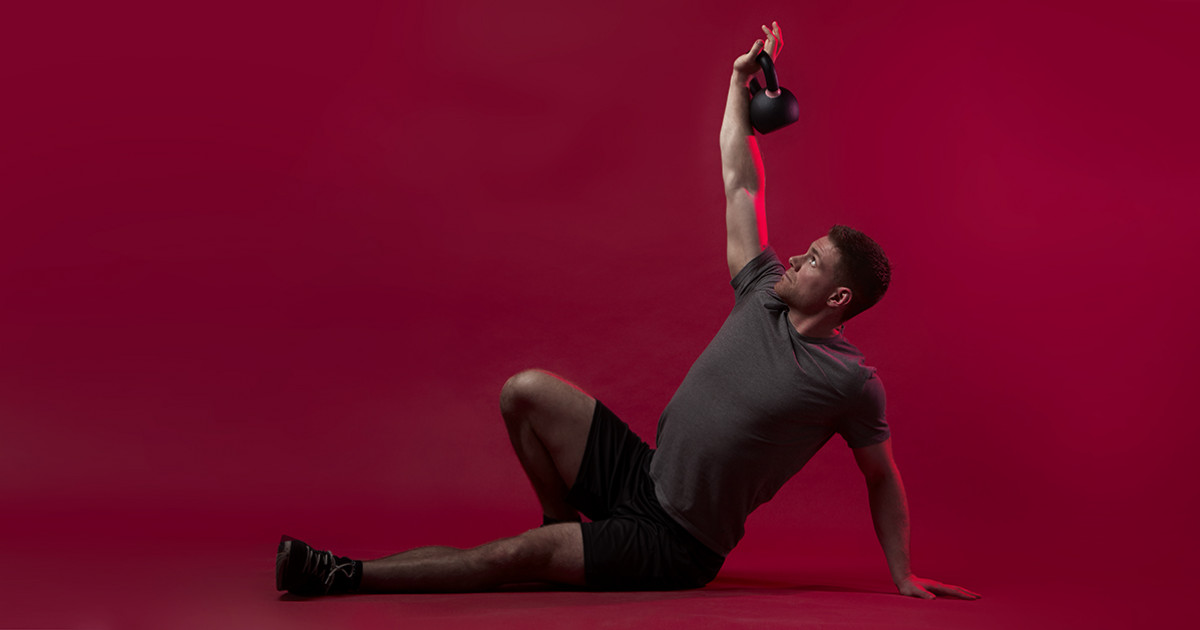 There are many ways to design a training program, especially if you spread it out over several days. But don't forget to rest as hard as you train.
THE RIGHT NUMBER OF TRAINING DAYS
According to the fatigue-recovery-overcompensation curve, it is best to have a rest of 48 hours before training the same muscle group again. Your program may be built on a single training plan that you should perform 3-4 times a week. Because of this, each workout should target all muscle groups.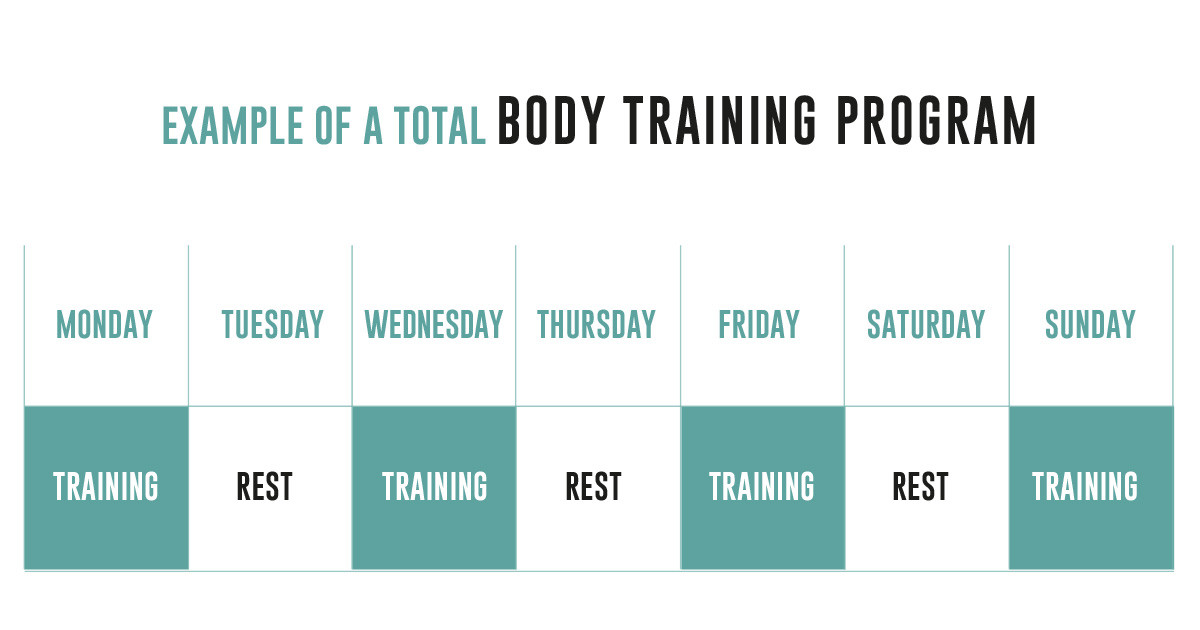 It is also possible to use training blocks. This involves training different muscle groups each day. In this way, trained muscles have 48 hours of rest and you can train when it suits you.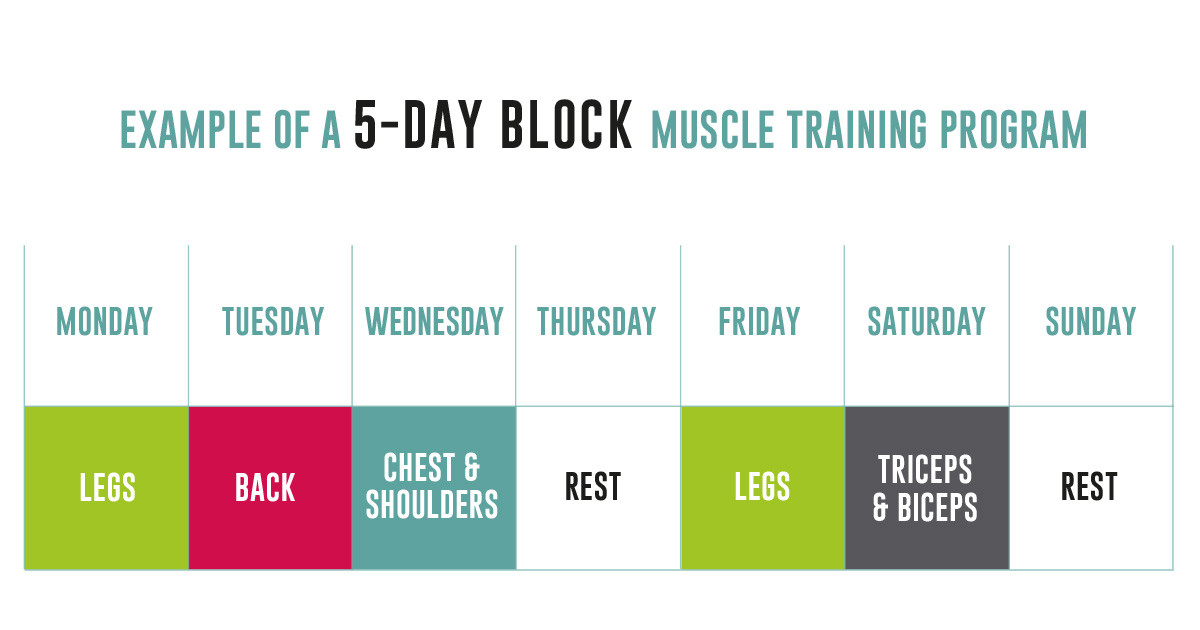 .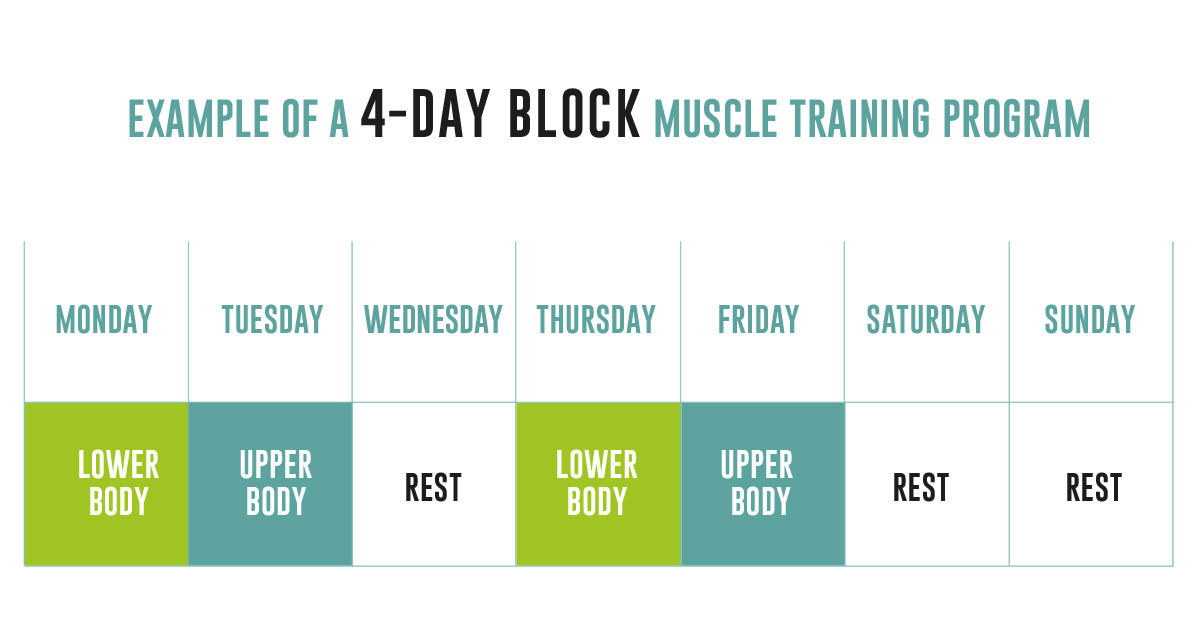 In order to maximize your training program, you can include cardiovascular training or circuit training in your weekly routine.
Agonist: Muscles performing a similar action during a movement
Antagonist: Muscles performing an opposite action during a movement