FITNESS BALL - EVERYTHING YOU NEED TO KNOW
By Studiogym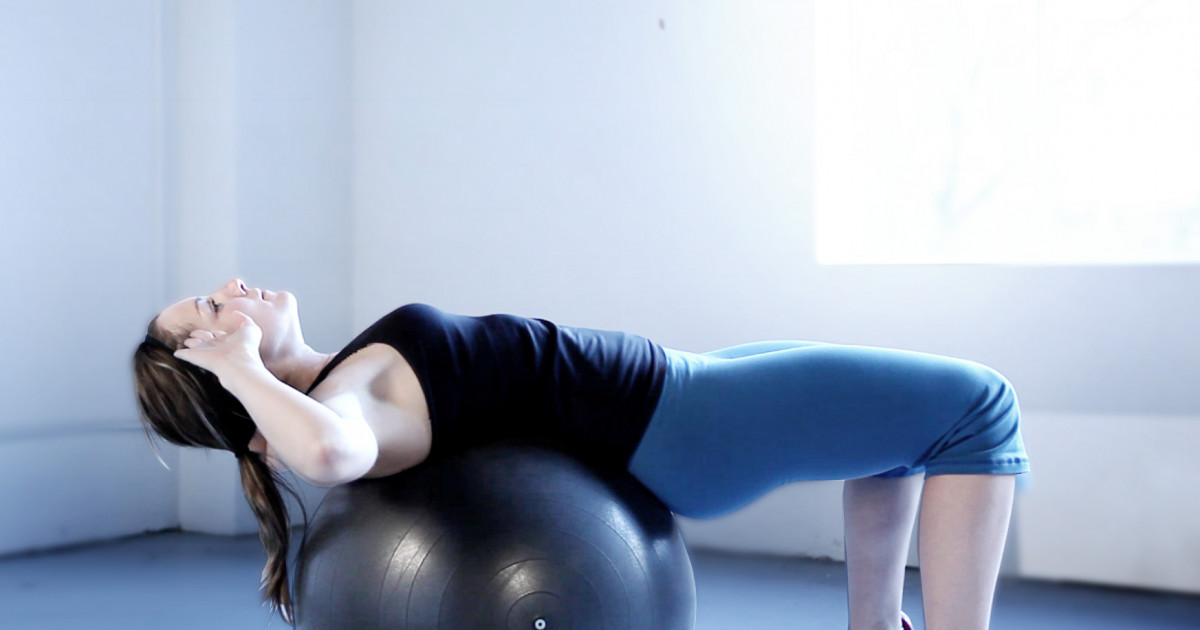 More versatile than a bench, durable, and affordable, the fitness ball is an accessory suitable for a multitude of workouts, whether you're the sporty type or the "yeah, I really should start working out again" type.
The exercise ball, also known as the Swiss ball, has been used by health professionals for many years. Because of its unstable nature, the ball is generally intended to work the stabilizing muscles of the body, so it is often used as a rehabilitation exercise, but also used by athletes of the highest level.
For example, a person who would like to strengthen their internal abdominal muscles could opt for a core stabilization exercise like this:
A beginner could practice their squat technique using an exercise ball on the wall:
And a hockey player could work their hip abductor muscles as well as improve their balance with this movement:
There are a range of exercise balls available, of varying sizes (45cm-75cm) and different materials. When choosing the size of the balloon, you must first measure yourself and use the following tips: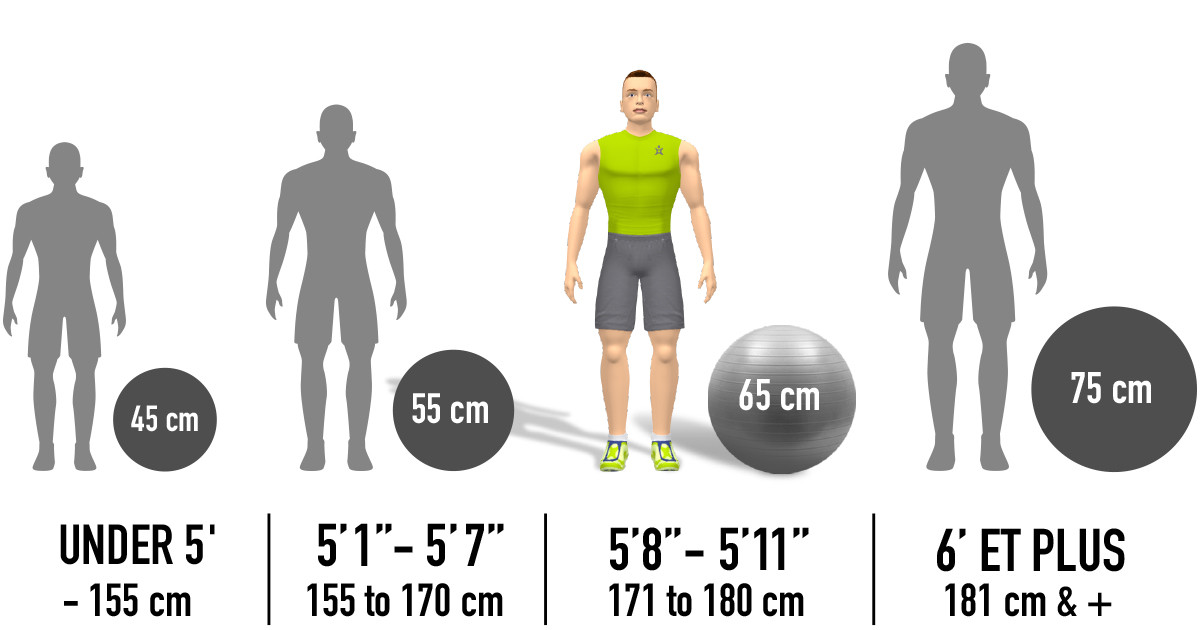 As for the features of the Swiss ball, it is best to choose a ball with a rough surface. Some balls are burst resistant because of the material. Some are also environmentally friendly (latex and phthalate free).
Here are the exercise balls that are most favoured by the consumers of the Amazon.ca site. Prices vary between $35 and $100, depending on the size of the ball.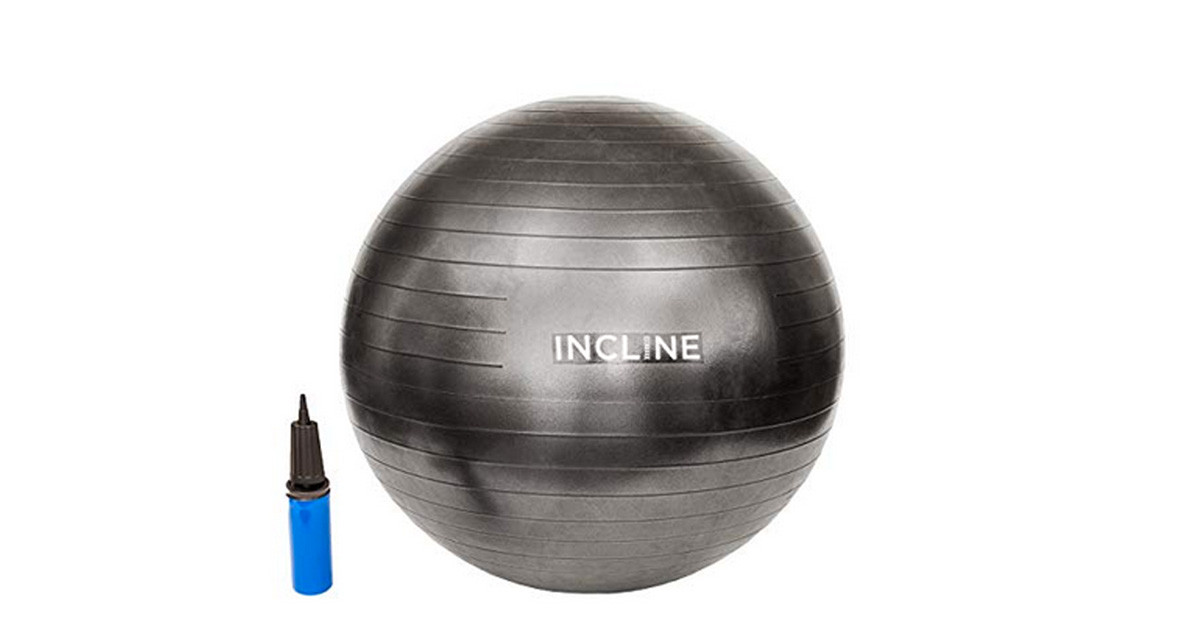 Incline Fit Anti-Burst Yoga Exercise Ball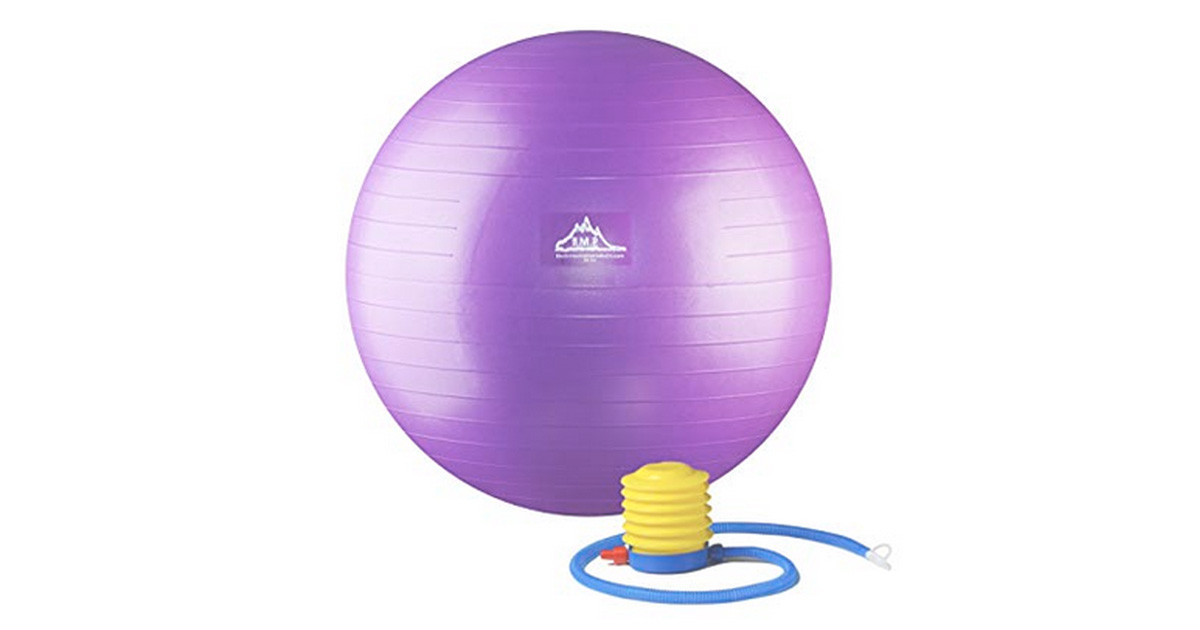 Professional Grade Stability Ball 1000lbs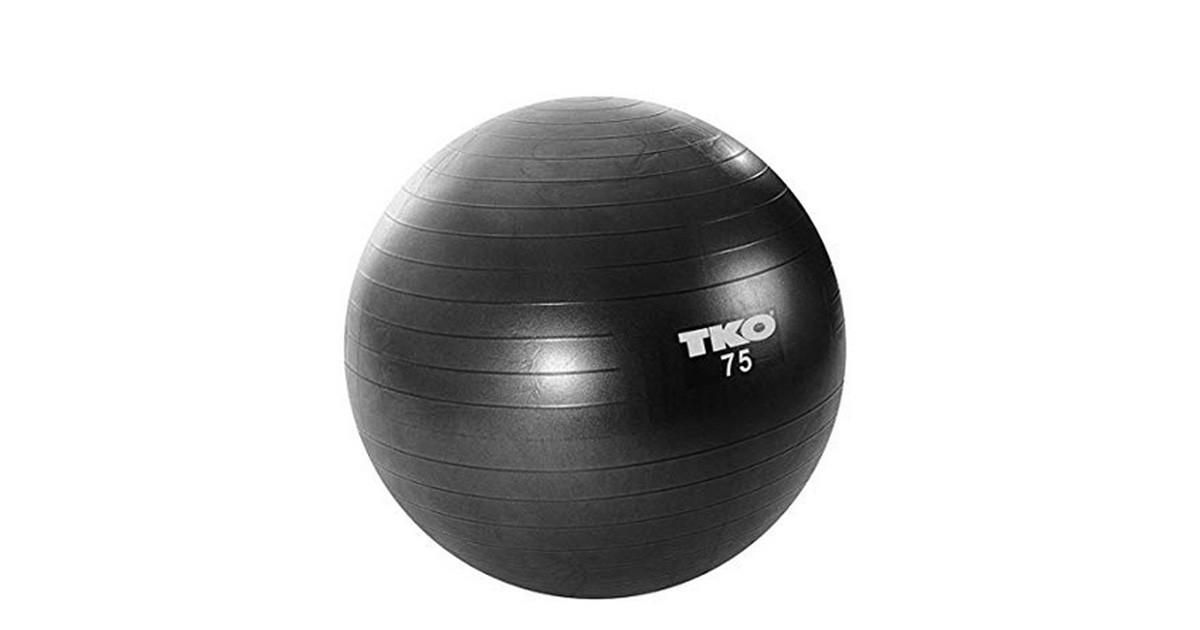 A text from: Guillaume LeBlanc M.sc. kinesiologist & Jocelyn Goyer.