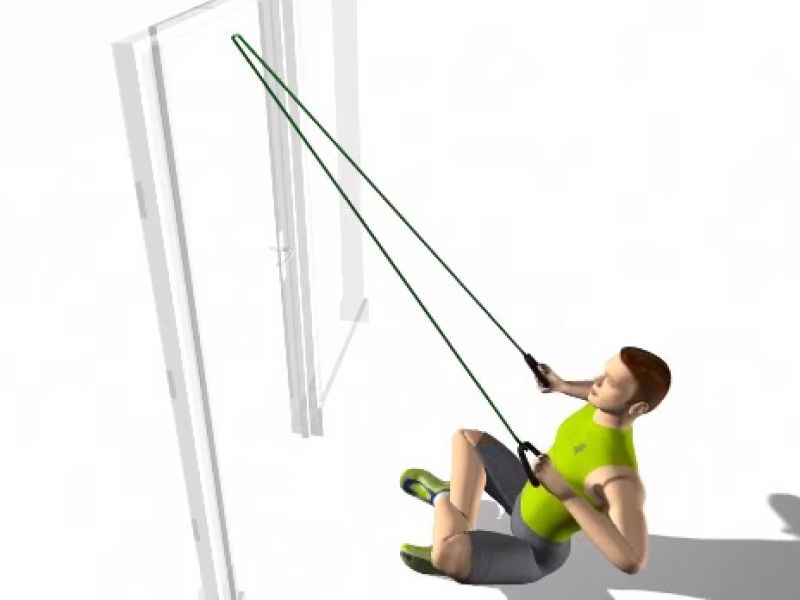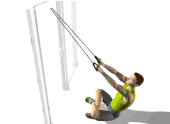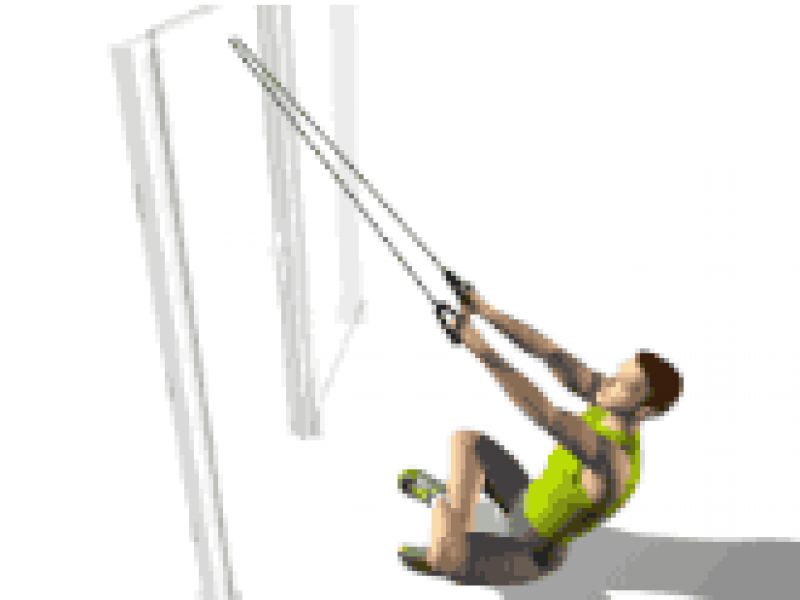 This exercice mainly involving the muscles of the posterior thoracic chain such as the latissimus dorsi muscles and rhomboids. The elastic band keeps tension constant throughout the movement.
Body Parts
Biceps Brachii
Rhomboids
Teres Major
Serratus Anterior
Transversus Abdominis
Latissimus Dorsi
Position
Sit on the ground.
Take the elastic band with your thumbs inward with the widest possible grip.
Avoid arching your back.
Enter the belly and contract the abs.
Execution
Pull the elastic band towards you.
Keep your arms close to your body.
Avoid swinging the trunk
Care
Always keep your head aligned with your body. Keep your back straight. Always keep the abs contracted. Always keep your wrists straight.