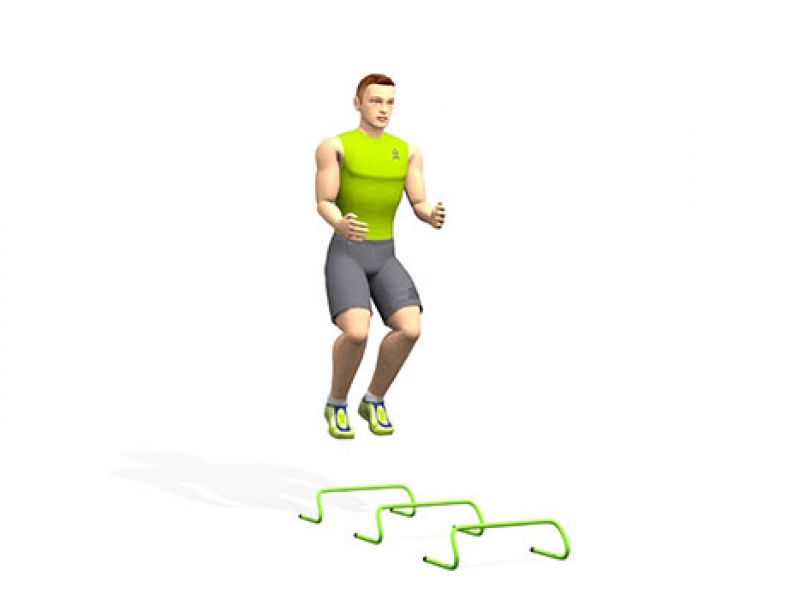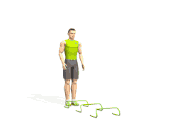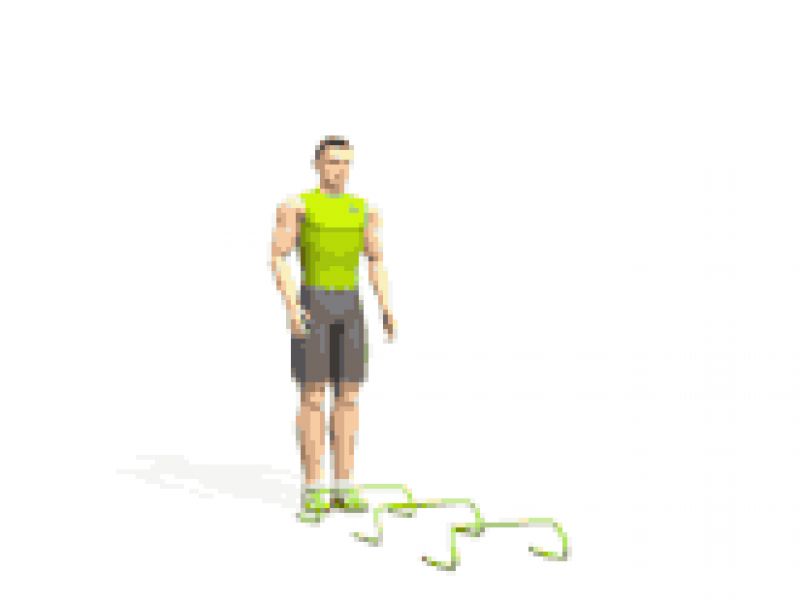 Hyurdle jumps are exercises of power and agility. They are essential for the physical preparation of several sports such as soccer, football, basketball and hockey. Its exercises can also be used for calorie loss and the development of cardiovascular capacity.
Body Parts
Quadriceps Femoris
Triceps Surae
Hip Flexors
Position
Hips and shoulders parallel to hedges, knees bent and weight forward.
Care
Try to control movement especially during impact with the ground.
Similar exercises