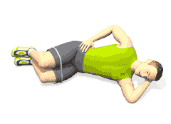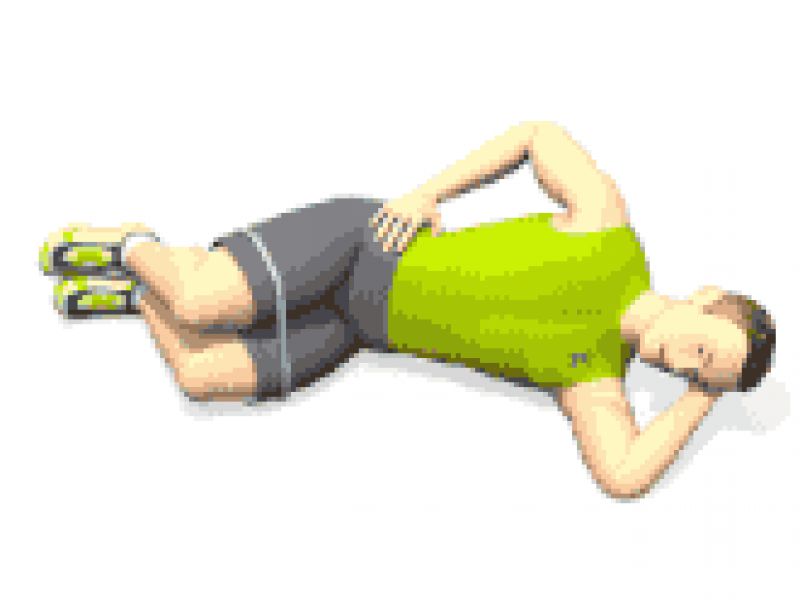 Body Parts
Gluteus maximus
Gluteus medius
Position
Lay on the side, joined your feet Bend your legs to the glutes to creat a angle of 45 degree.
Put an elastic band around both legs just above knees.
Execution
Open the leg above, upwards.
Move the knee away from the one on the floor.
Keep your feet together.
Similar exercises