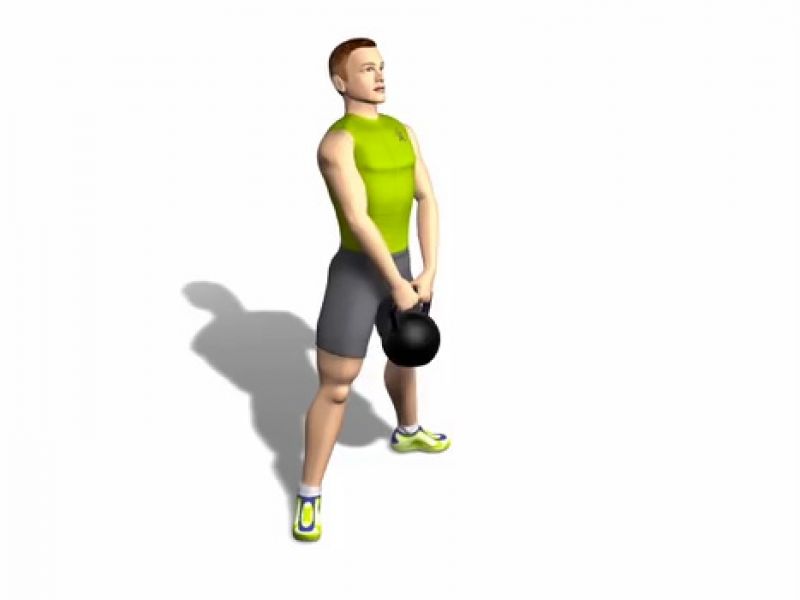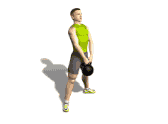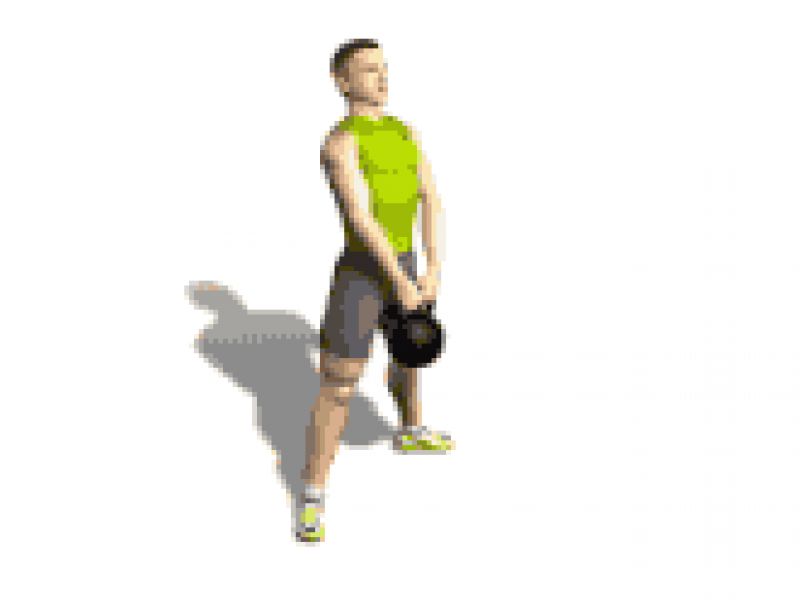 Body Parts
Hamstrings
Erector Spinae
Gluteus maximus
Quadriceps Femoris
Hip Adductors
Position
Lower your hands inside your legs to grab the Kettle bell.
Bend your hips and knees.
Rotate your feet outwards.
Slightly place your shoulders in front of the bar.
Execution
Straighten your hips and shoulders simultaneously.
Fully extend your hips and knees.
Slightly pull your shoulders backwards.
Care
Keep your knees aligned with your feet. Keep an adequate lumbar curve. Keep your abs contracted. Look forwards.