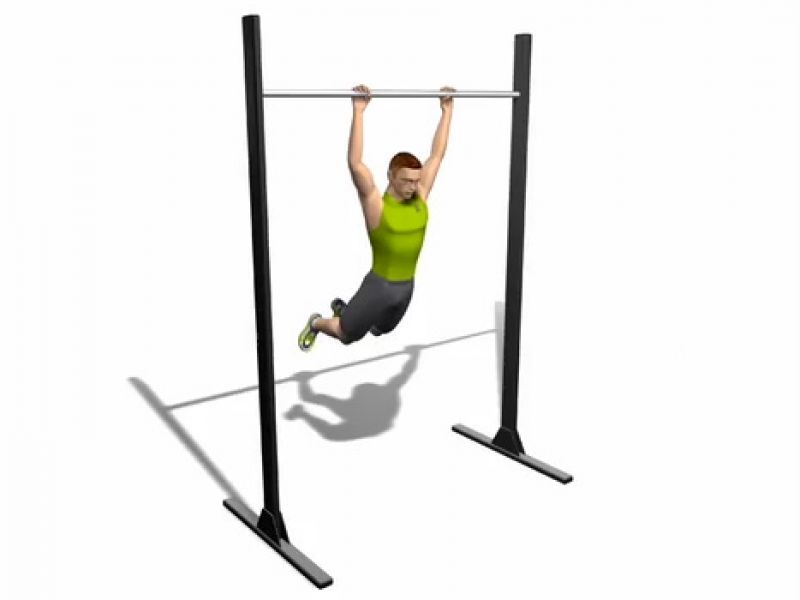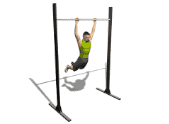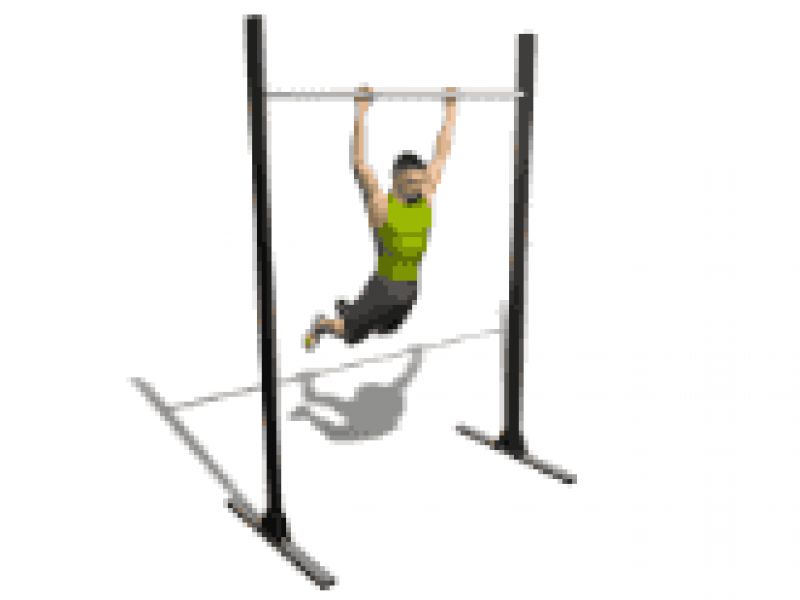 Body Parts
Erector Spinae
Iliopsoas
Wrist Flexors
Rectus Abdominis
Position
Place your hands on the bar, slightly outside shoulder width.
Begin the movement by fully extending your arms.
Execution
Initiate the movement with your shoulders.
Alternate between arched and hollow positions to create a swinging motion.
Lift your feet towards the bar during the hollow position.
Touch the bar with your feet.
Care
Keep your abs contracted. Look forwards.
Similar exercises