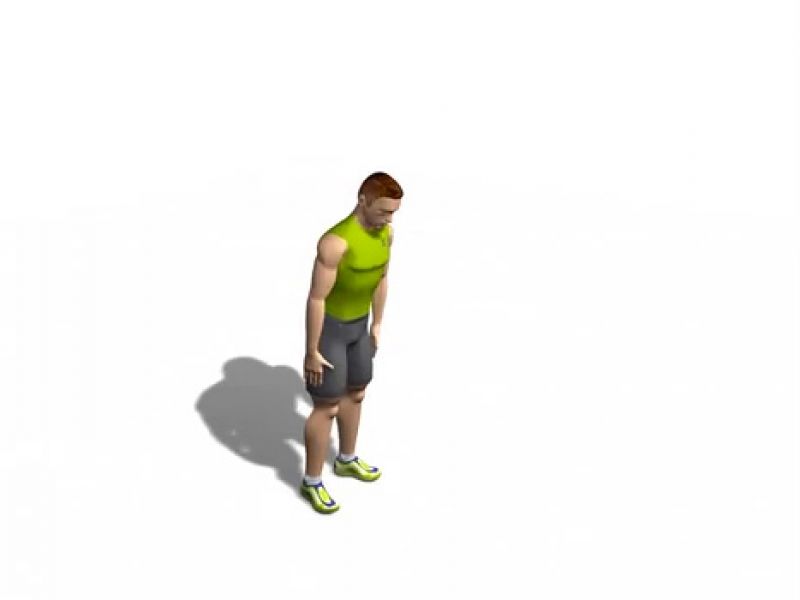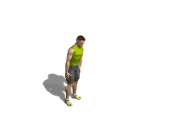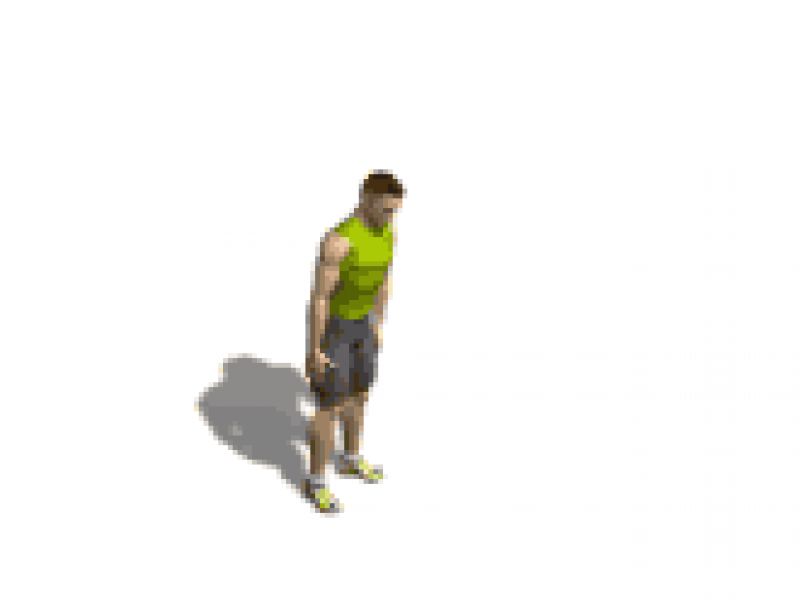 Body Parts
Hamstrings
Gluteus maximus
Quadriceps Femoris
Pectoralis Major
Triceps Brachii
Anterior Deltoid Latissimus Dorsi
Transversus Abdominis
Hip Flexors
Position
Place your hands on the ground, shoulder-width apart.
Keep your trunk straight.
Execution
Jump to a push-up position.
Lower your chest to the ground.
Bring your legs towards your hands while jumping.
Jump upwards while fully extending your hips and knees.
Place your hands upwards during the jump (some clap hands).
Care
Keep an adequate lumbar curve. Keep your knees aligned with your toes. Keep your abs contracted. Look forwards when jumping.