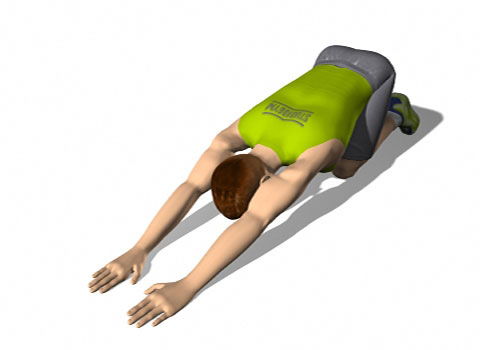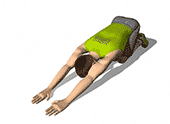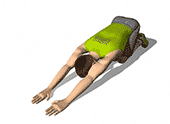 This stretching exercise mainly involves the back muscles such as the back and lumbar muscles. It is often used in yoga sessions. It is often used by people with lower back pain.
Body Parts
Erector Spinae
Latissimus Dorsi
Position
Go down on all fours with the hands further than the head.
Keep the head aligned with the body.
Execution
Attempt to sit on the heels while keeping the hands in the same place.
Similar exercises